The following results are based on your search, you can browse and filter your search results further below.
You don't have to run your own Reboot project to make a difference! Here you can find a list of Rebooters whose projects need a little support. Find out below if you can offer what they are looking for. You can also use this directory to look for help.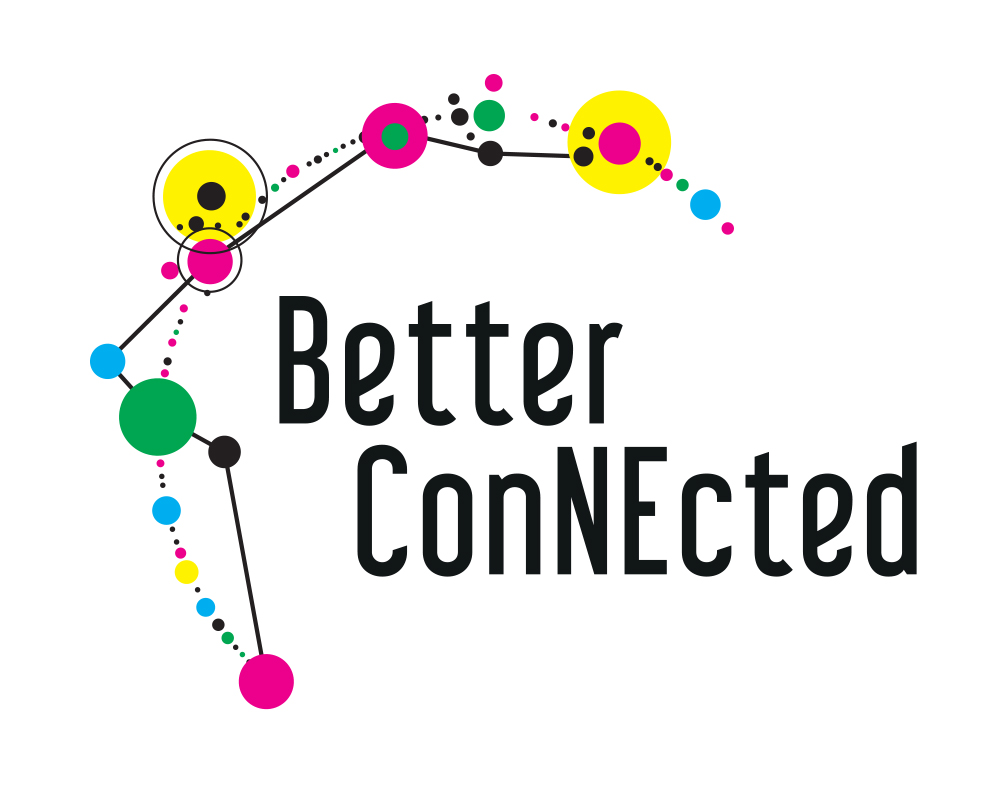 Better ConNEcted
We are a regional campaign working to improve digital inclusion across the North East of England.


Reconome
Reconome is a refurbisher of IT equipment that extends the useful life of devices for positive social impact. As a certified B Corp, it works with stakeholders across the UK, from large corporations to local community organisations, remanufacturing equipment, and distributing it affordably to underserved segments of the population.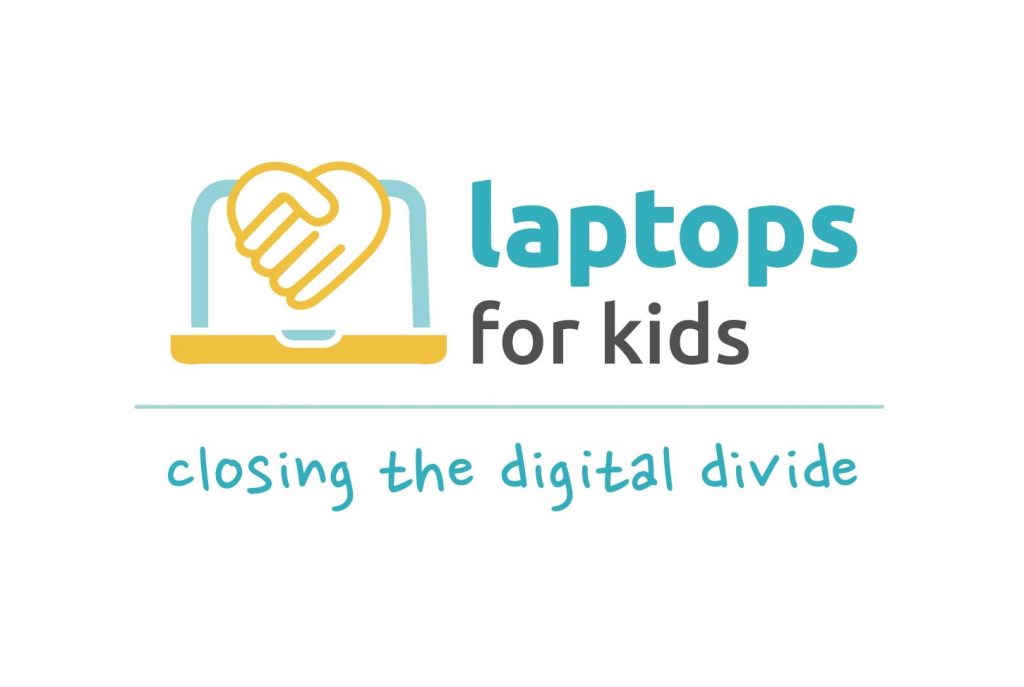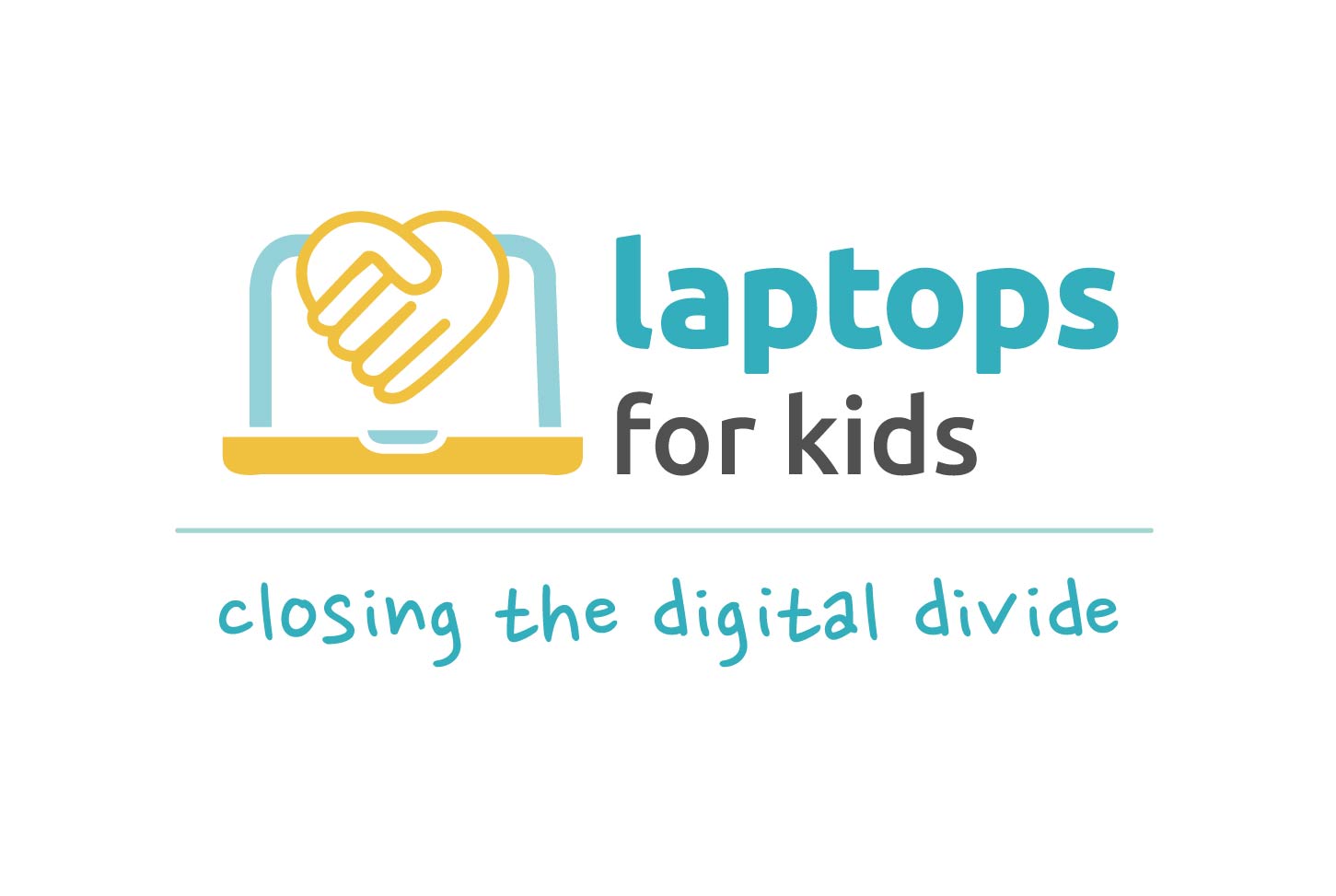 Laptops for Kids
Laptops for Kids is a charitable organisation that facilitates the donation, secure erasure and distribution of used digital devices, enabling children from disadvantaged backgrounds to have access to the technology they need to participate in remote learning.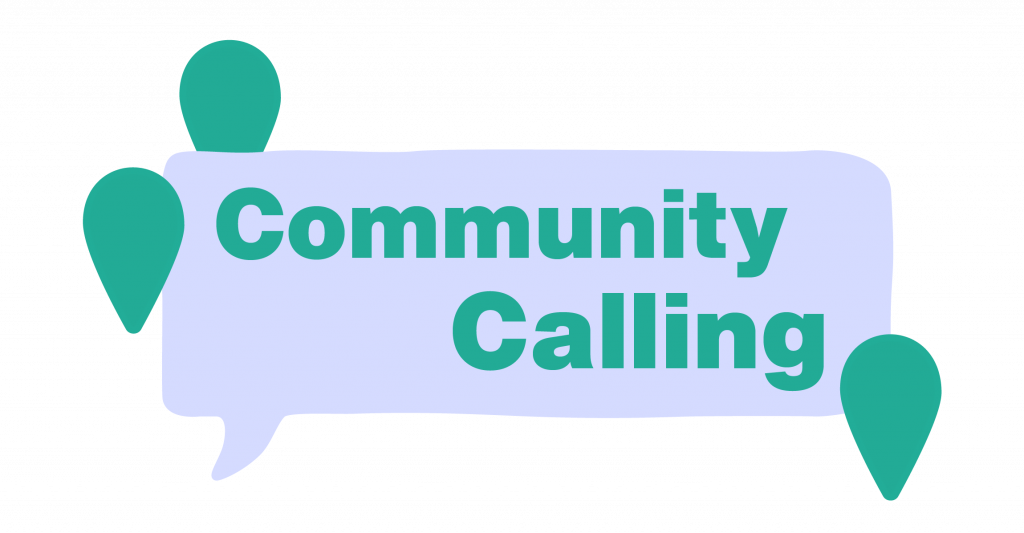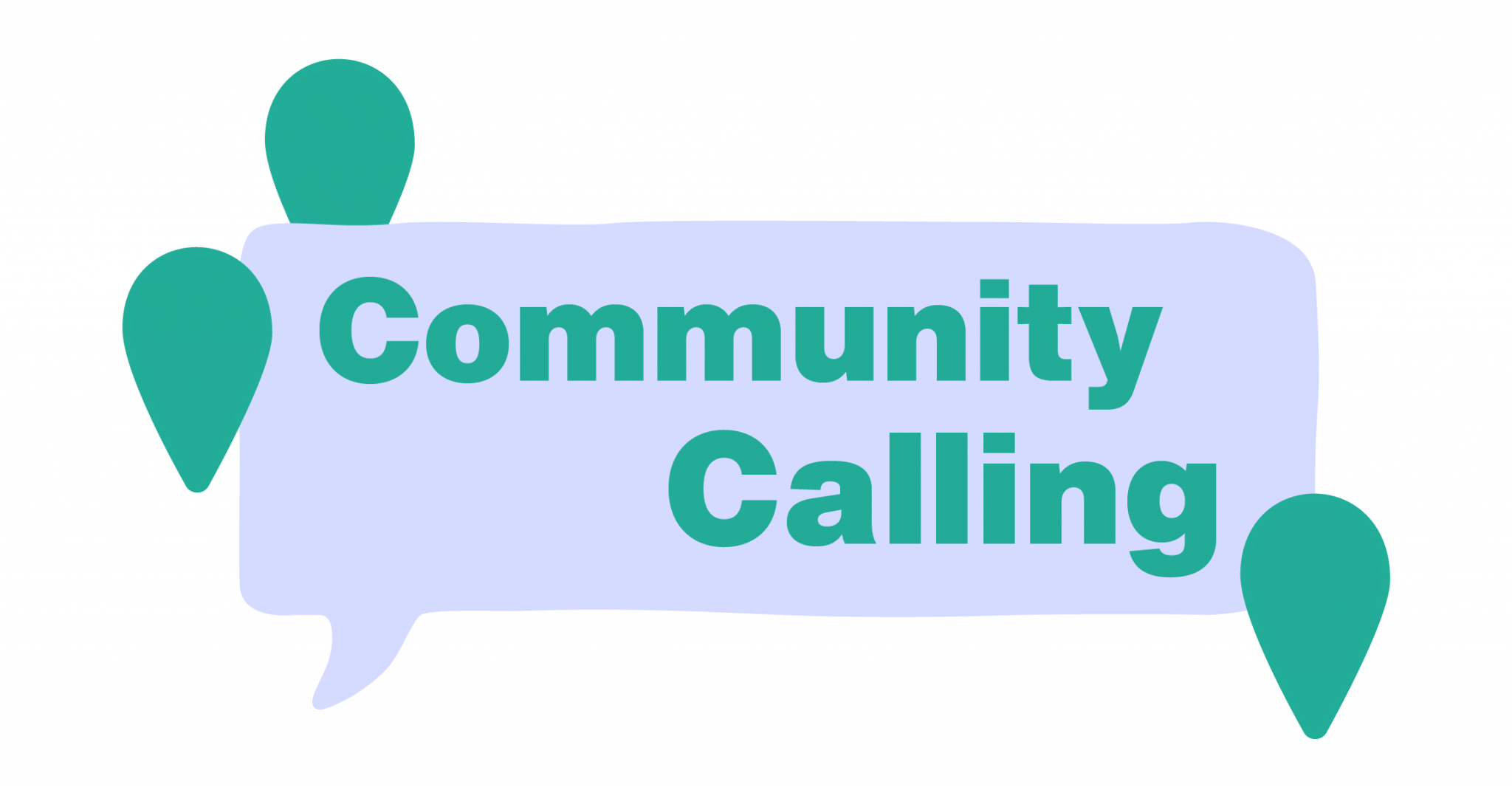 Community Calling
We are a smartphone gifting scheme run by environmental charity Hubbub and mobile network O2. We collect old, unwanted smartphones and redistribute them to vulnerable communities across the UK.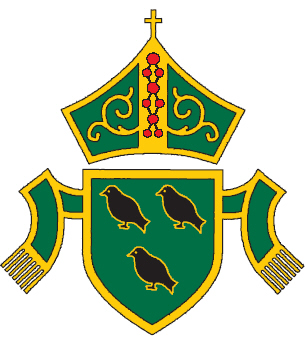 St Thomas of Canterbury Church of England Infant School
St Thomas of Canterbury Church of England Infant School has 225 children on roll.
Doddinghurst C/Junior School
Looking for IT equipment that would be used to support teaching and learning.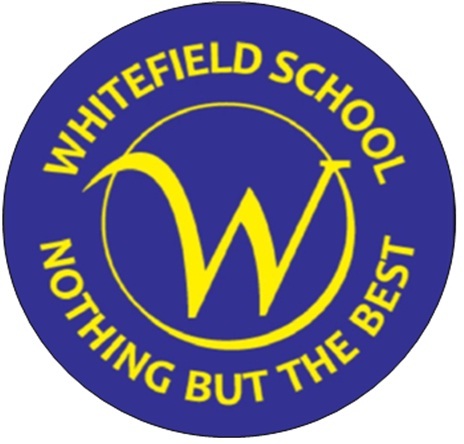 Whitefield Primary School
Whitefield Primary School is an EDtech50 Beacon school located in Liverpool requiring more home learning equipment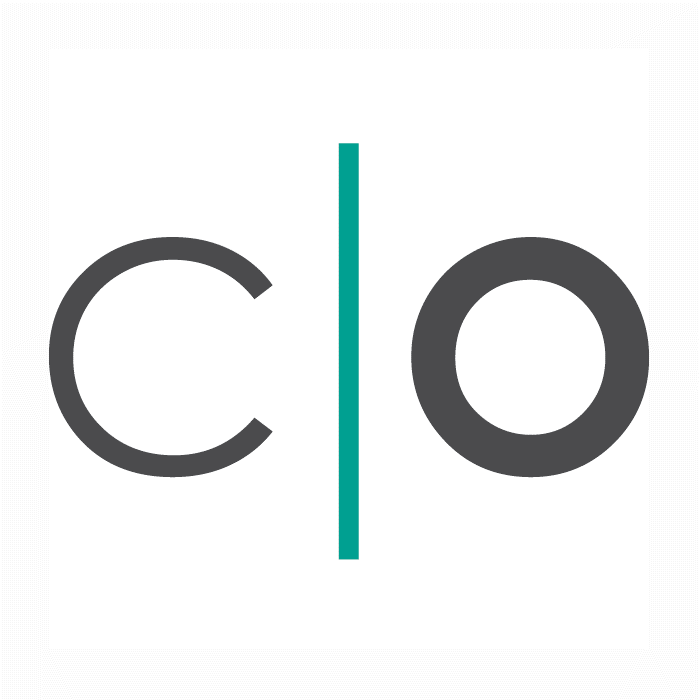 Cambridge Online
Cambridge Online – we help make the digital world simple, friendly and fun for all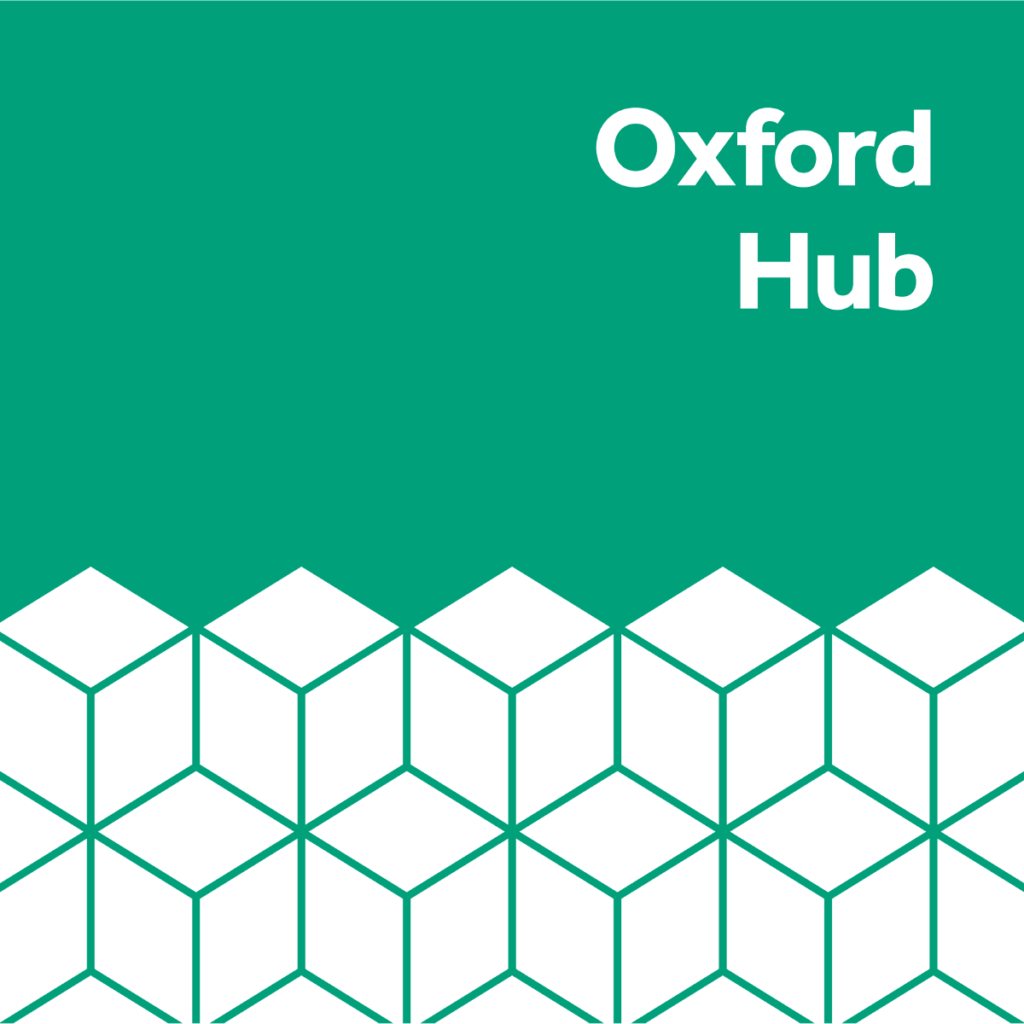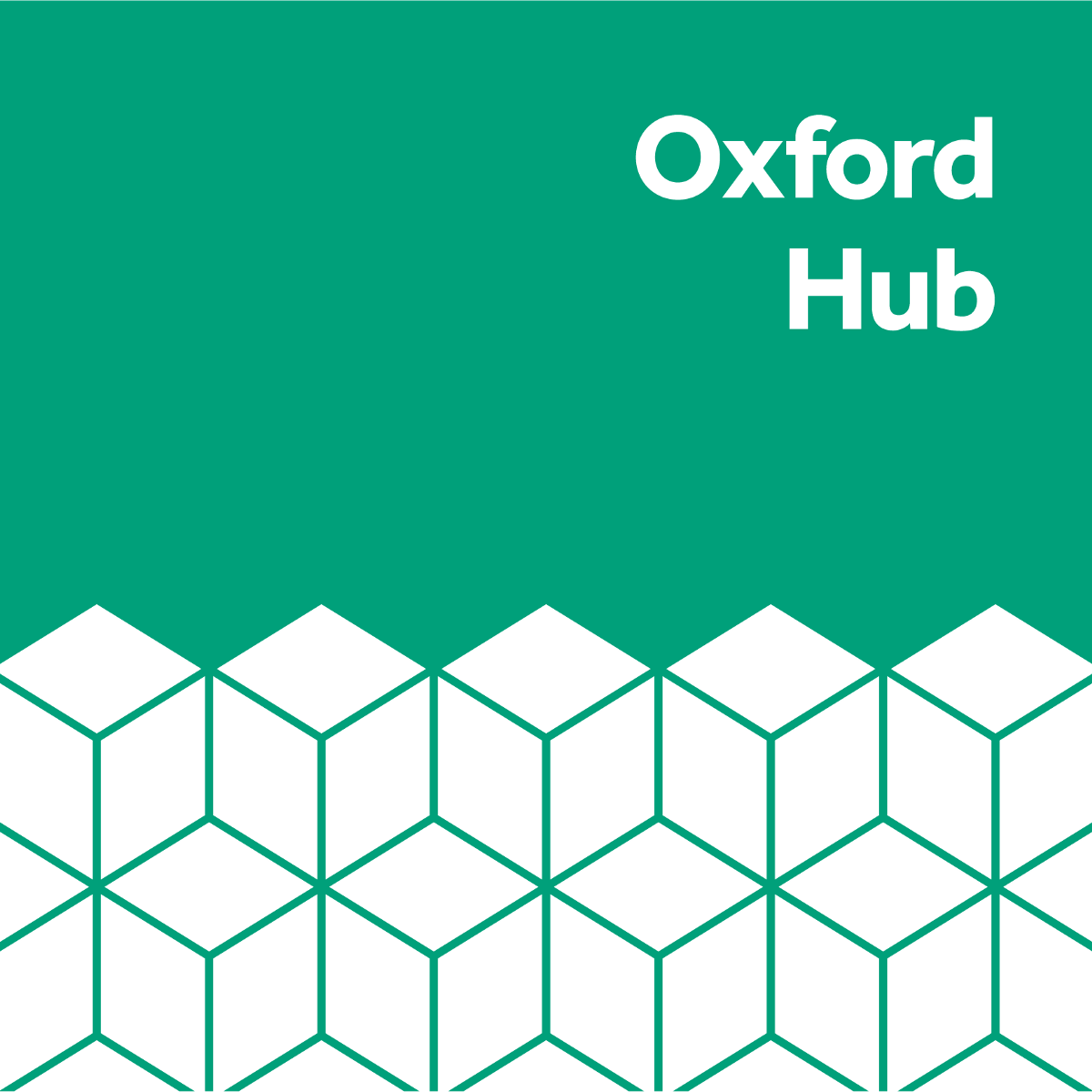 Oxford Hub
Oxford Hub brings people and organisations together to build a better Oxford.