Help us build a more inclusive society
Welcome to Reboot, an interactive platform which helps communities reduce the digital divide between the connected and the unconnected. It follows on from the DevicesDotNow initiative which gave emergency digital access to thousands of people affected by the COVID-19 pandemic. For the 1.9 million households in the UK without connectivity, life has become more isolated and difficult, especially since COVID-19. 
Whether you represent a business, community group or school, we'll show you a cost-effective, practical and environmentally friendly way to get your community online. Our goal is to help you unearth thousands of unused devices from cupboards, storerooms and lofts across the UK. By collecting, restoring and re-homing them, you'll give them, and their new owners, a brighter future.
Five steps to a successful Reboot
Collecting and restoring devices is easier and cheaper than you think when you know what you're doing. We've put together a playbook wizard to get you started. All you need to do is answer a few simple questions about your potential users, budget (if any) and access to IT skills.
Your customised playbook will suggest the best ways for you to set up a successful project, taking into account what you've told us about your technical skills and budget. Although it will provide recommendations for you at every step of the process, you'll be able to explore all the options available.
Supported by your guide and online resources, you'll prepare your Reboot scheme for launch. You'll be able to seek advice from fellow Rebooters in our Facebook community.
Once your project is up and running, you'll be helping to save laptops, smartphones and tablets from landfill and give their new owners - the vulnerable, isolated and disadvantaged - the means to learn, socialise and be more self-sufficient. 
Don't worry if you're not ready to run your own Reboot project just yet. You're still welcome to join our Reboot community on Facebook or donate to DevicesDotNow. Together, we can make a difference.
Build your own Reboot playbook.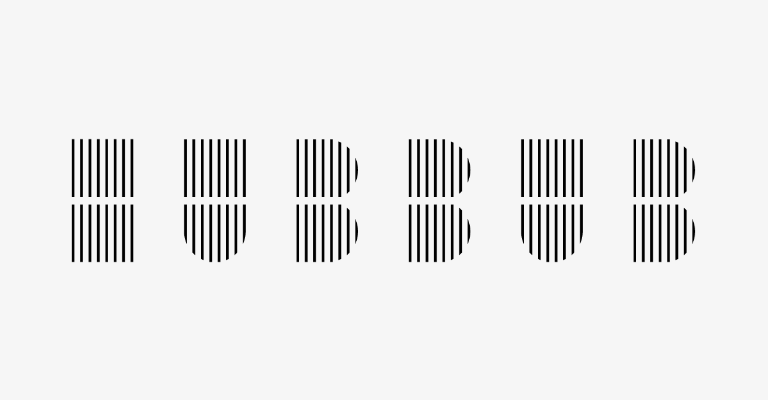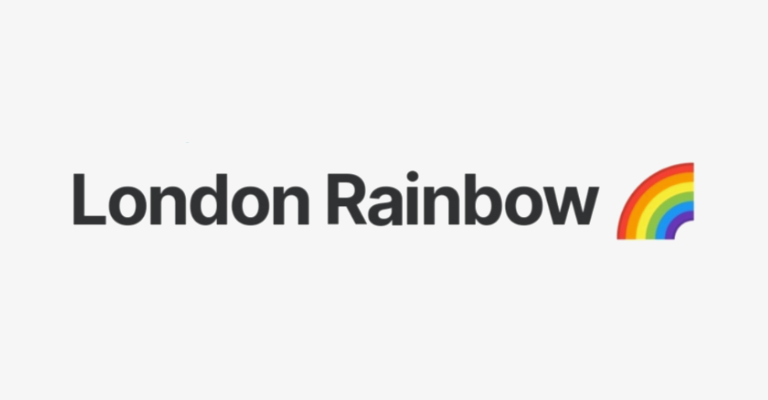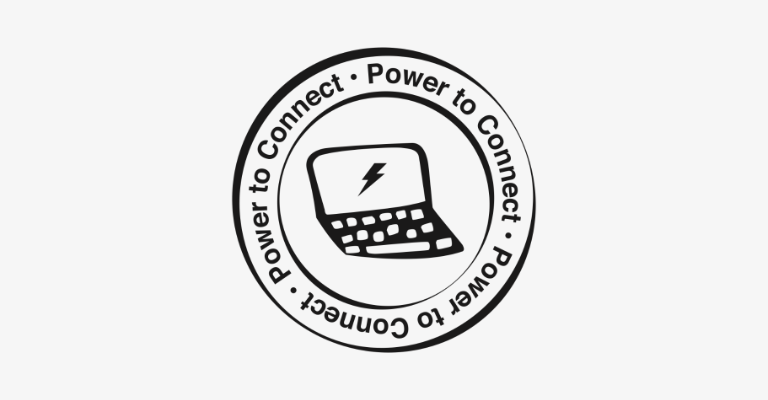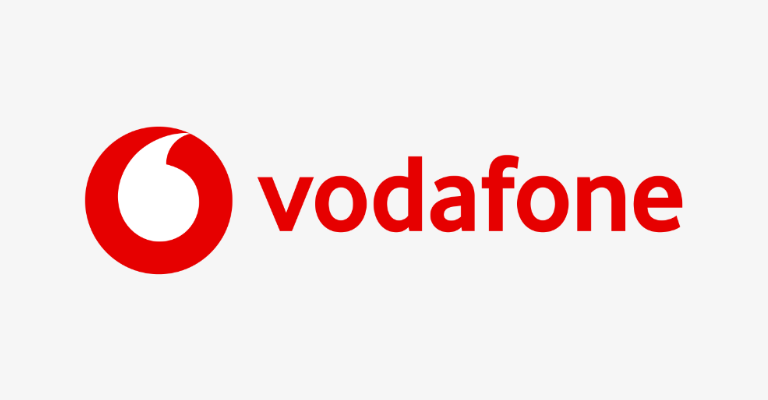 This website is intended as a guide only and does not constitute legal advice to any organisation considering setting up a donation, restoration and delivery or similar process. Whilst Nominet UK and other contributors have taken reasonable care in the preparation of this guide, no assurances are made in relation to the completeness or accuracy of the content and Nominet UK and other contributors will have no liability for any direct or indirect loss incurred by any person in relation to any process established.