Join Project Reboot and help redistribute unused devices in your local area
Download your guide to closing the digital divide
Reboot is an interactive platform providing practical steps which enables schools, charities and community groups to set up your own device distribution programme. Our free guide explains how you can collect, restore and rehome devices, to give them and their new owners a brighter future.
Our goal is to equip you with the ability to unearth the thousands of unused devices from cupboards, storerooms and lofts across the UK to help those in need in your local area. Whether you represent a business, community group or school, simply tell us who you are and what your budget is and we can show you a cost-effective, practical and environmentally friendly way to set up your own redistribution programme.
If you have a device that you'd like to donate locally, please visit our friends at Restart where you can find schemes in your area.
Here's how to set up a successful Reboot project
Build your own Reboot guide.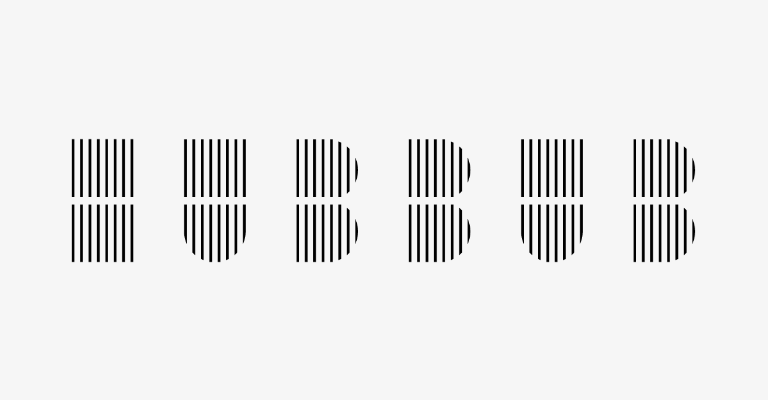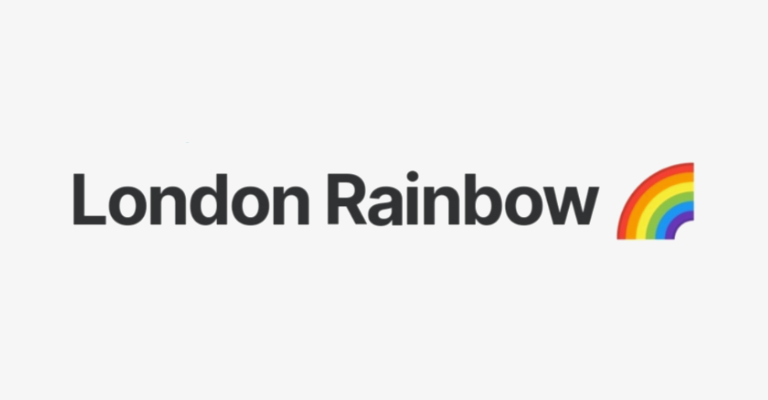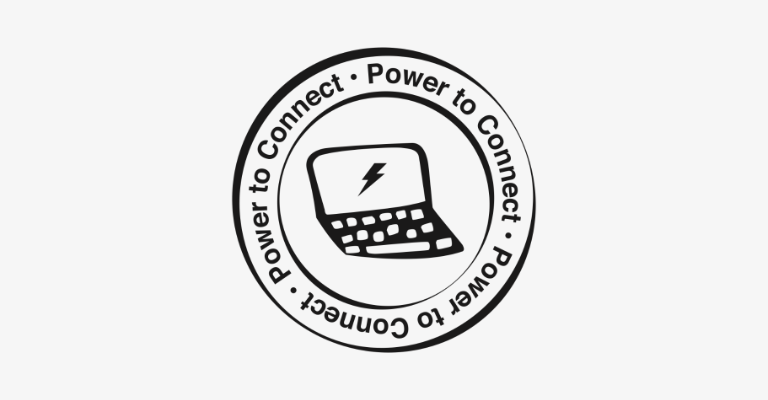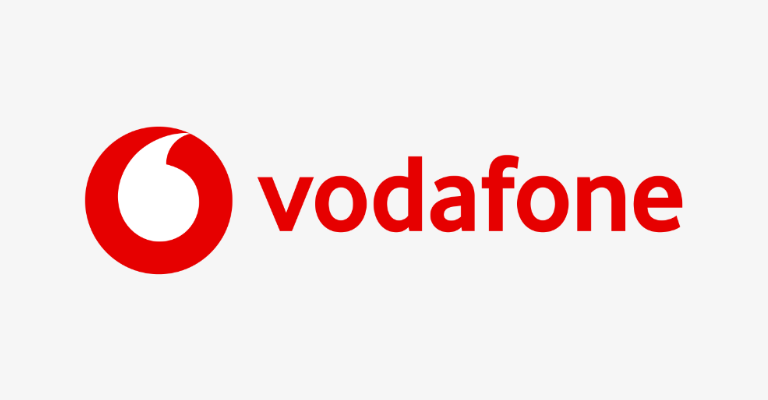 This website is intended as a guide only and does not constitute legal advice to any organisation considering setting up a donation, restoration and delivery or similar process. Whilst Nominet UK and other contributors have taken reasonable care in the preparation of this guide, no assurances are made in relation to the completeness or accuracy of the content and Nominet UK and other contributors will have no liability for any direct or indirect loss incurred by any person in relation to any process established.