The following results are based on your search, you can browse and filter your search results further below.


Reconome
Reconome is a refurbisher of IT equipment that extends the useful life of devices for positive social impact. As a certified B Corp, it works with stakeholders across the UK, from large corporations to local community organisations, remanufacturing equipment, and distributing it affordably to underserved segments of the population.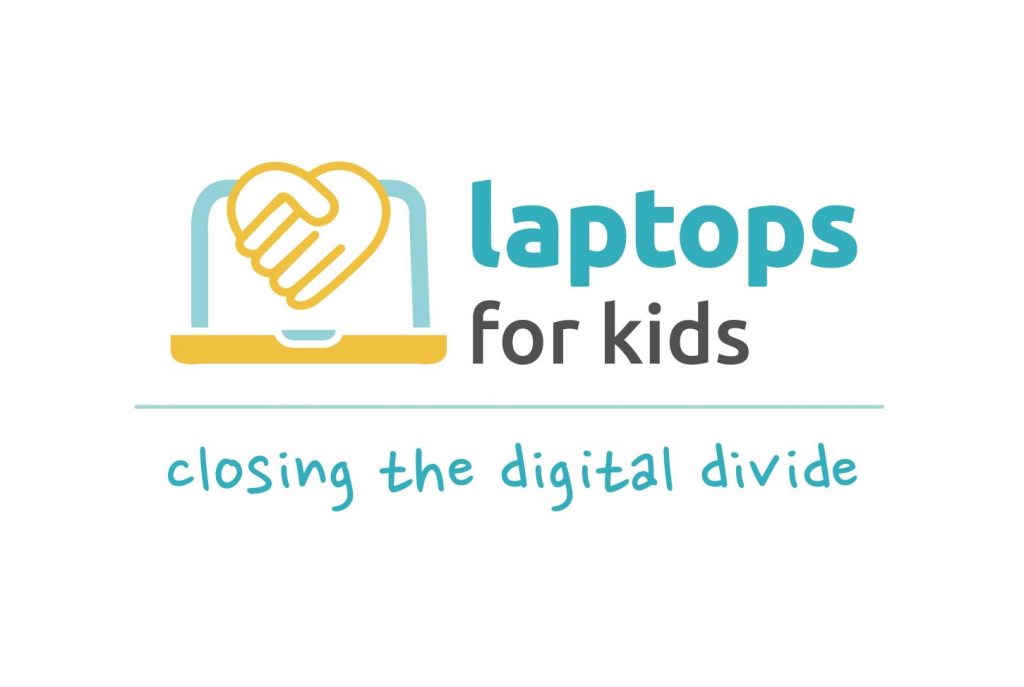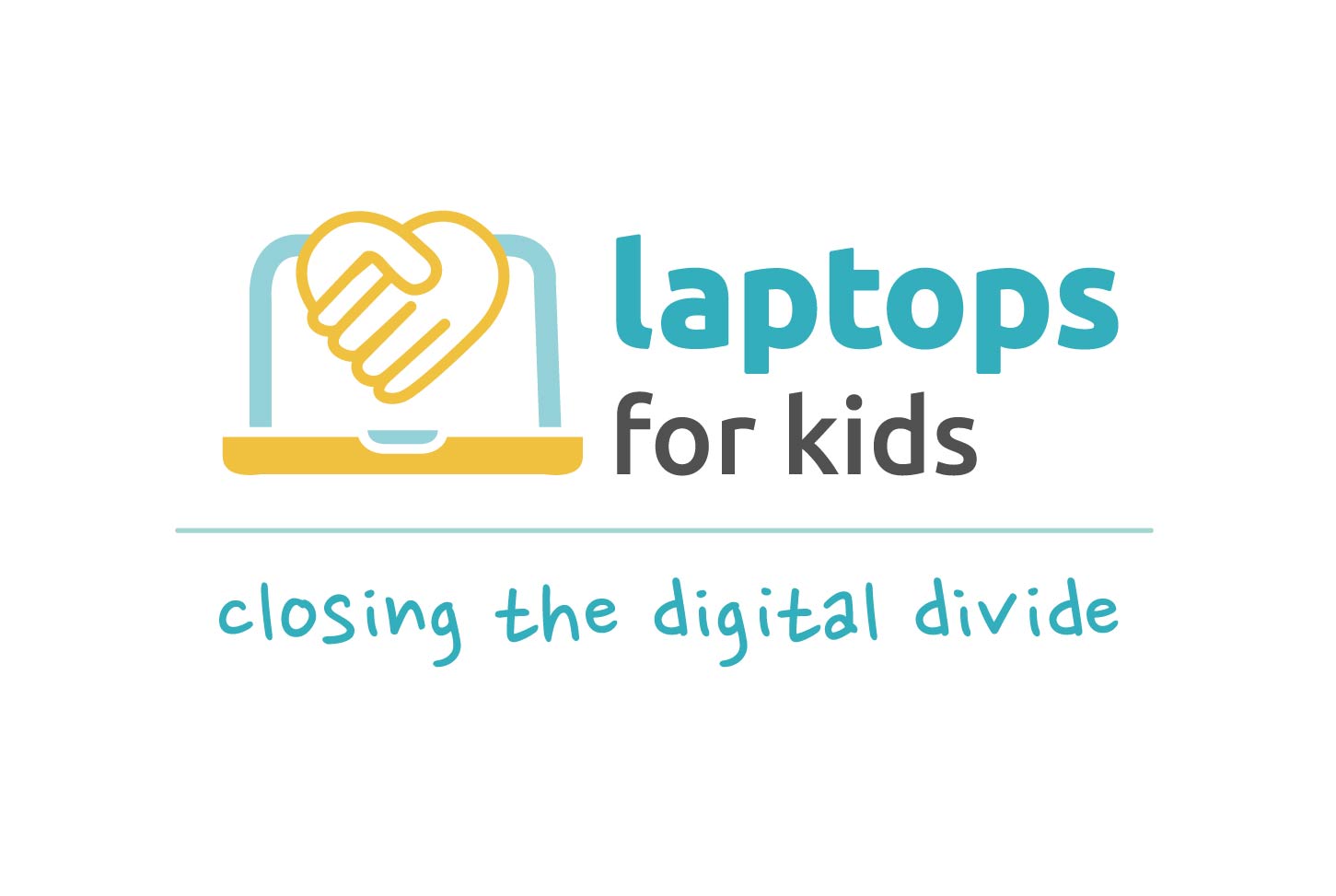 Laptops for Kids
Laptops for Kids is a charitable organisation that facilitates the donation, secure erasure and distribution of used digital devices, enabling children from disadvantaged backgrounds to have access to the technology they need to participate in remote learning.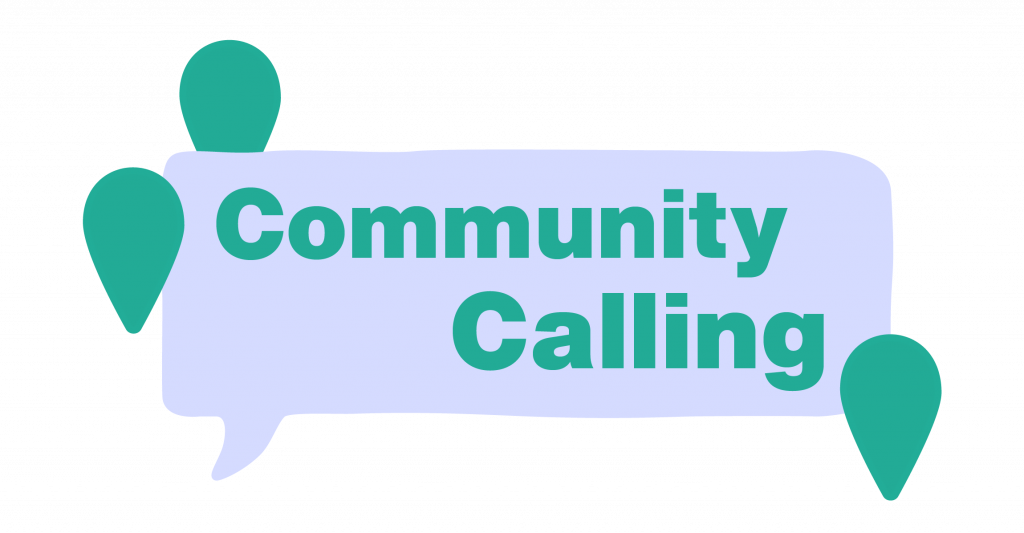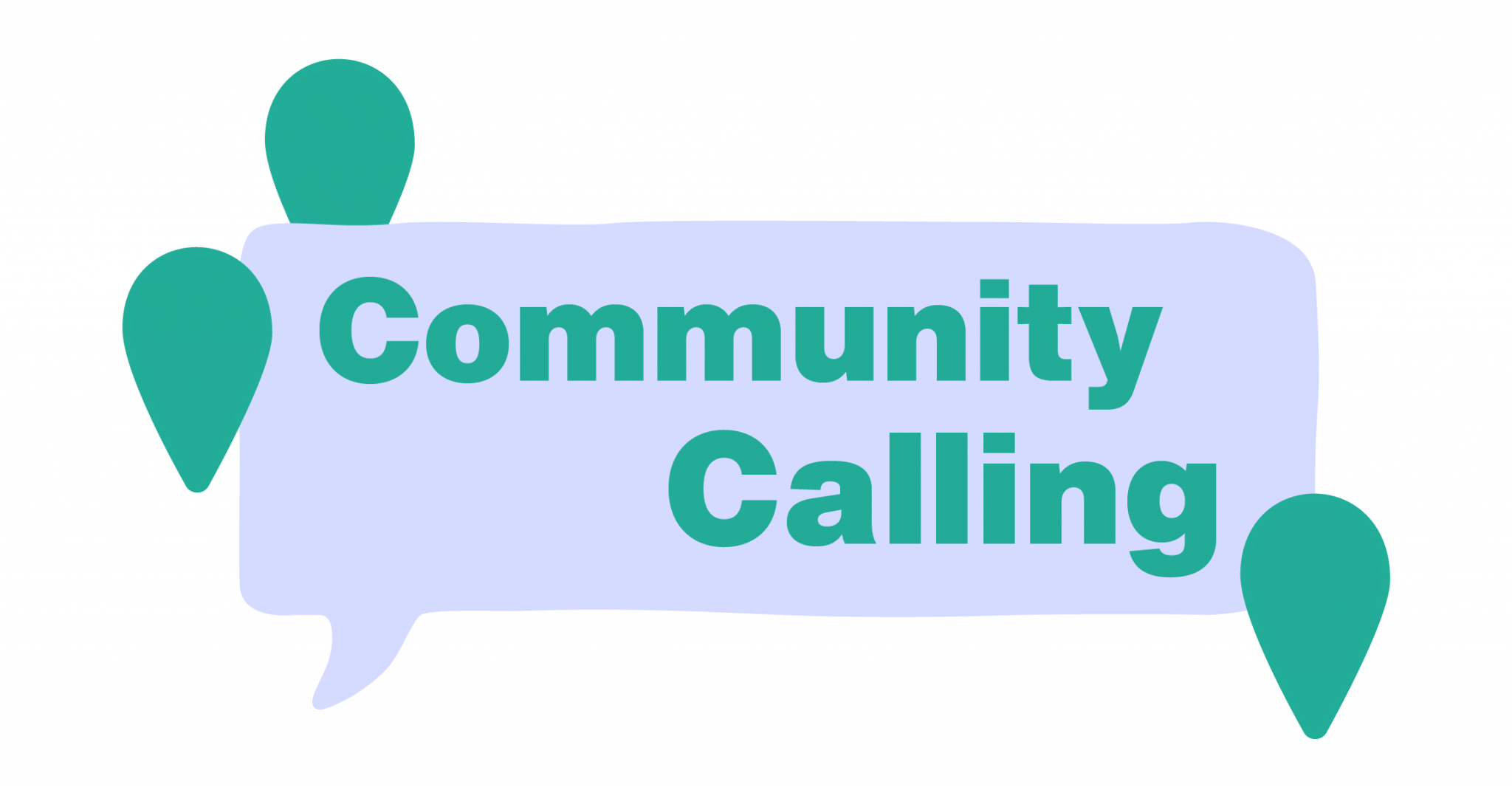 Community Calling
We are a smartphone gifting scheme run by environmental charity Hubbub and mobile network O2. We collect old, unwanted smartphones and redistribute them to vulnerable communities across the UK.

Computer Recyclers UK
Computer Recyclers UK offer secure GDPR compliant IT asset collection, disposal, data destruction & re-use services, and proudly run the Get Online @ Home initiative supplying refurbished windows 10 computers throughout the UK & Northern Ireland, plus affordable home broadband advice, to help achieve digital access for all.